Skip to Content
Educational Seminars
We are passionate about educating the community about different aspects of Canine Behaviour and Training. To book a seminar at your facility or school, please contact us. If you do not have the space available, we are happy to arrange one. We offer educational seminars on the following topics.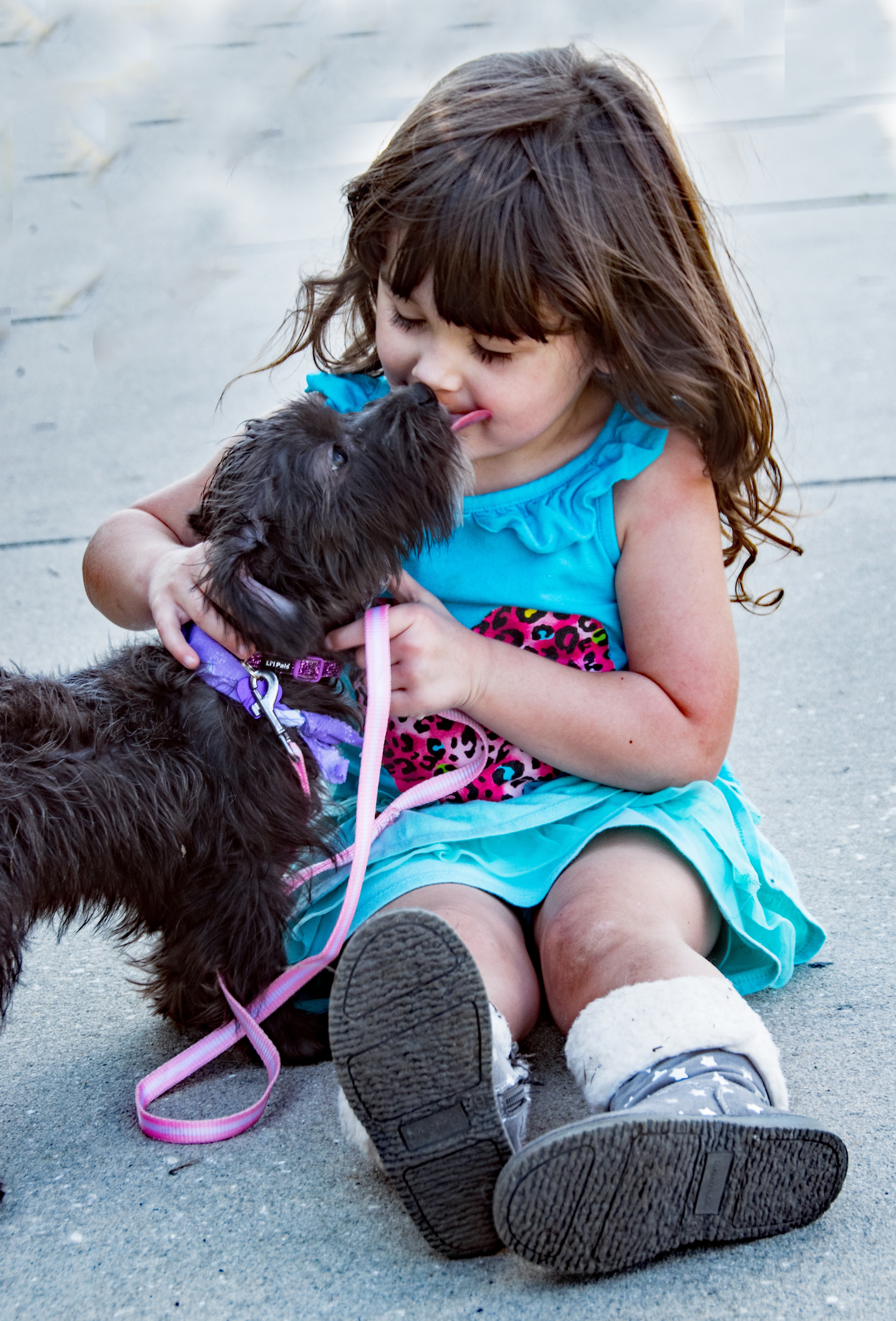 Doggone Safe:
Dog Bite Prevention Seminar for Children
Doggone Safe promotes education initiatives for the purpose of dog bite prevention and increased child safety around dogs.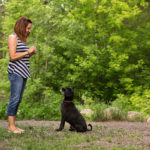 Canine Behaviour Basics: How to Better Understand Your Dog's Behaviour and Meet their Needs
Fear Free 101, What motivates dogs?, Myths about the dominance theory, Positive Reinforcement Training Techniques, Prevention and Management for Common behaviour concerns – (1.5 hrs)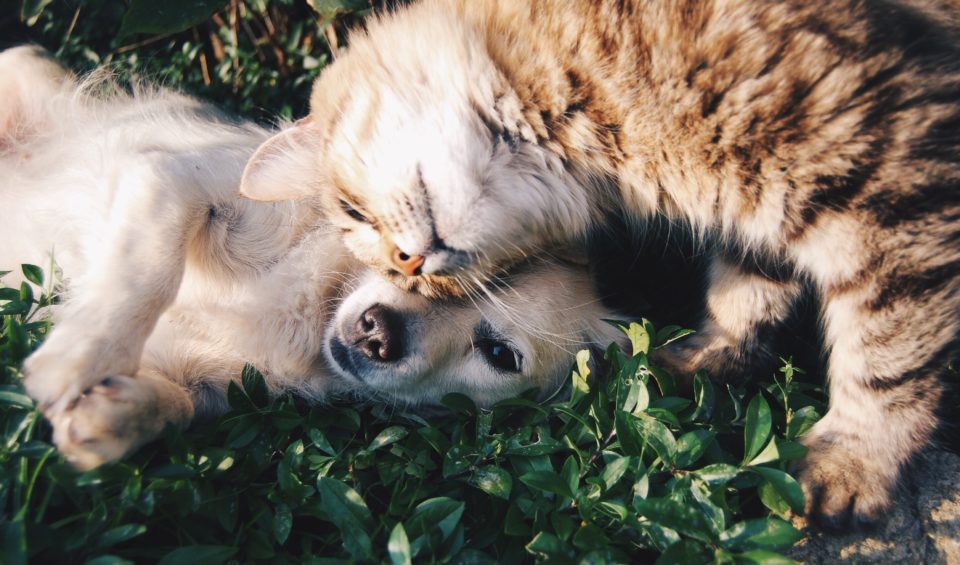 Canine and Feline Body Language
Recognizing Fear, Anxiety and Stress and Bite Prevention in Canine and Felines – (1hr)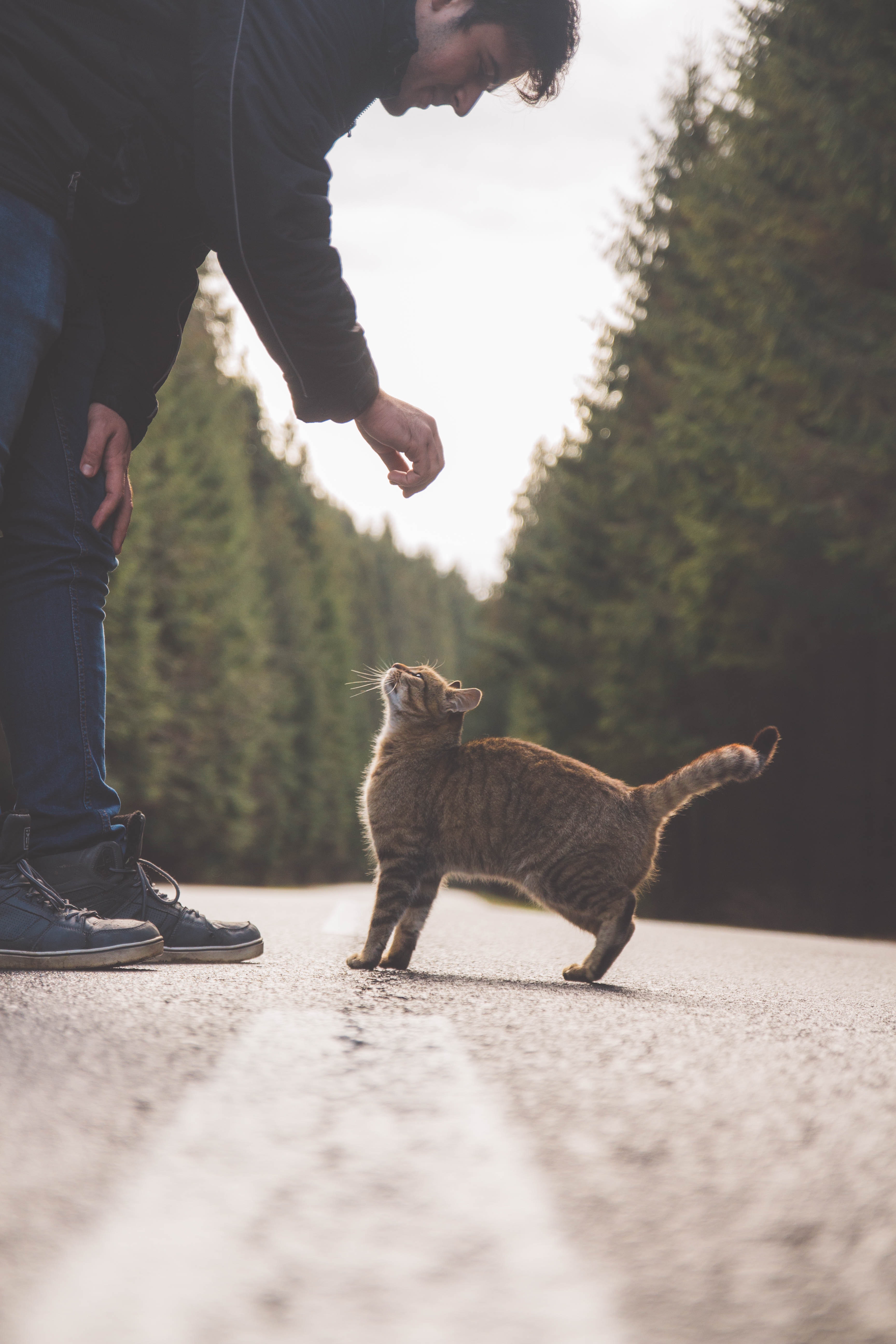 Feline Behavior Basics: How to better understand your cats behaviour and meet their needs
Fear Free 101, Feline Body Language, Positive Reinforcement Training Techniques and Prevention and management for common behaviour concerns – (1.5hrs)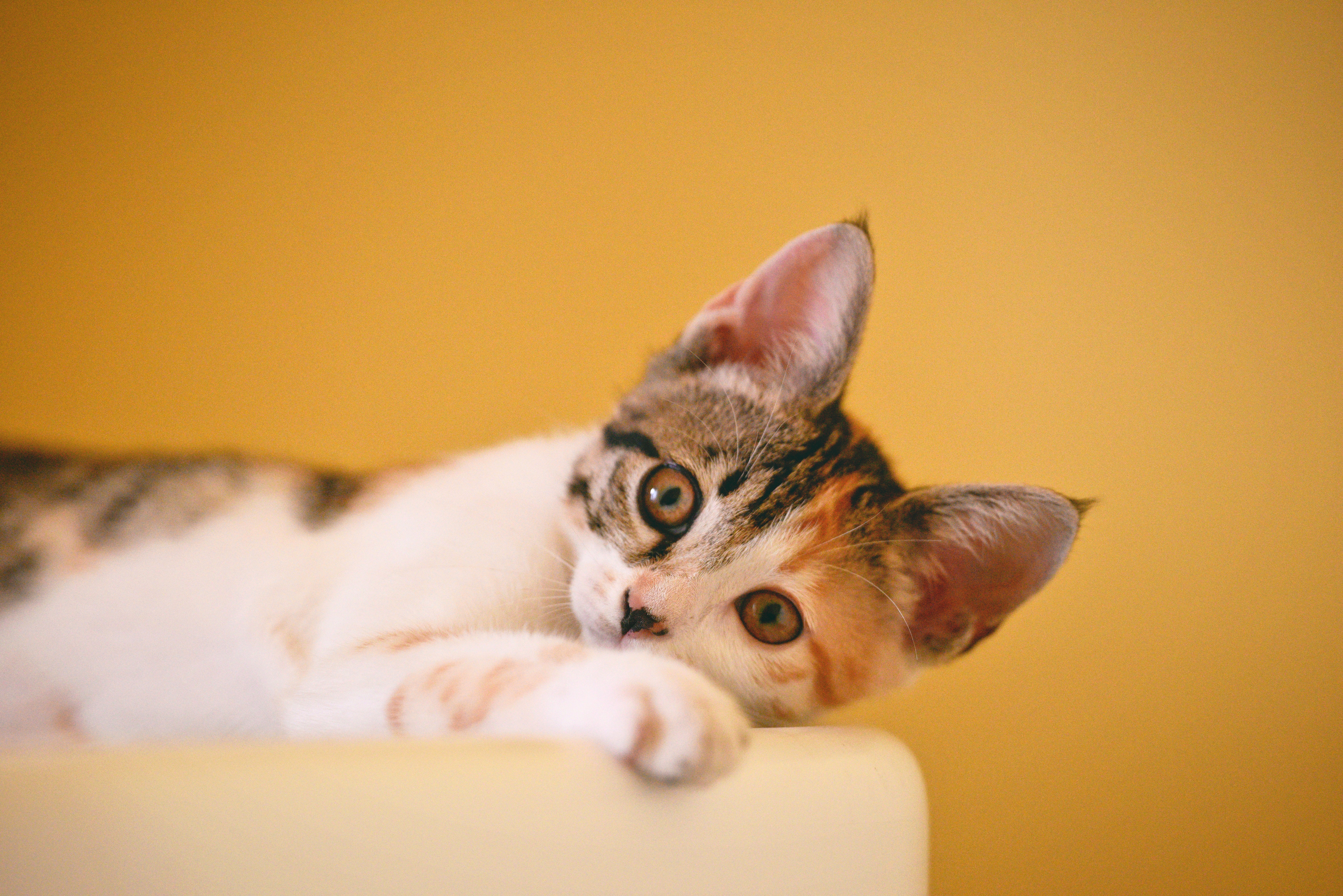 Start Off on the Right Paw: Behavioural Prevention for our Canine and Feline Patients:
Fear Free 101, Puppy and Kitten Development, Identifying "Red Flag" puppies and kittens, and Prevention and Management for Common Behaviour Concerns
Companion Veterinary Clinic Is Your Source for Your Pet's Healthcare Information