Skip to Content
Educational Seminars
We are passionate about educating the community about different aspects of Canine Behaviour and Training. To book a seminar at your facility or school, please contact us. If you do not have the space available, we are happy to arrange one. We offer educational seminars on the following topics.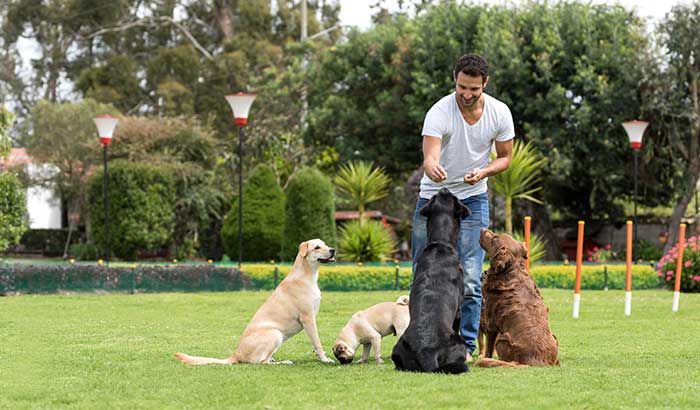 Doggone Safe:
Dog Bite Prevention Seminar for Children
Doggone Safe promotes education initiatives for the purpose of dog bite prevention and increased child safety around dogs.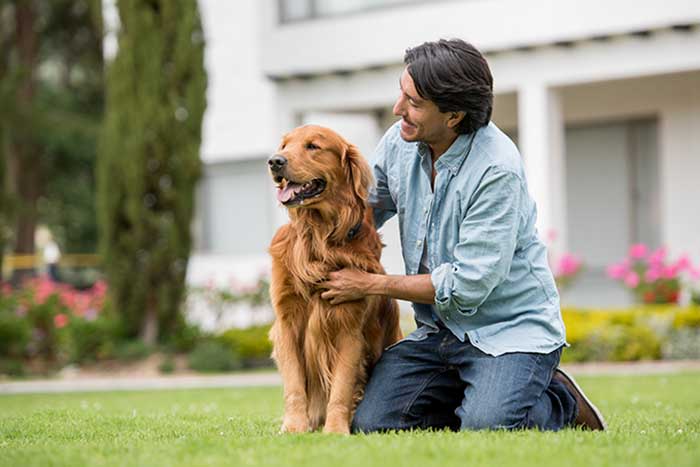 Canine Behaviour Basics Seminar
Topics include Myths about the dominance theory, what is positive reinforcement, why punishment should be avoided, and more.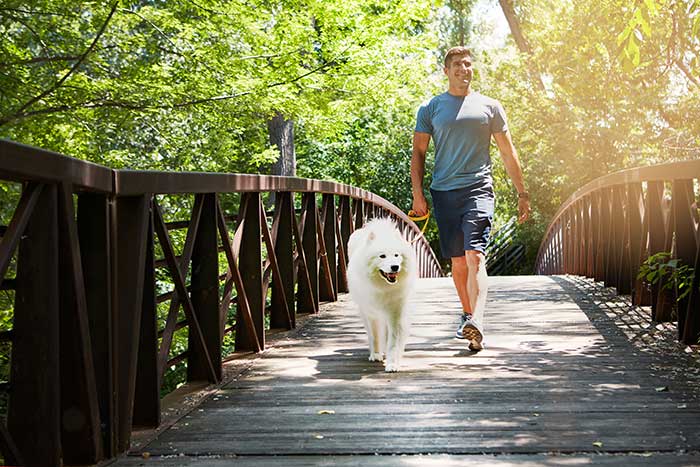 Canine Body Language
Topics include: How to read body language, what are the signs of a relaxed, happy dog vs. fearful, uncomfortable dog, the best ways to interact with dogs.
Companion Veterinary Clinic Is Your Source for Your Pet's Healthcare Information