Skip to Content
Other Services Available
We offer a range of different services to keep your pet healthy or address a new condition or accident. We strive to restore pets to their top health and vigor applying the best solution for the situation. Take a look below at some of the services we offer.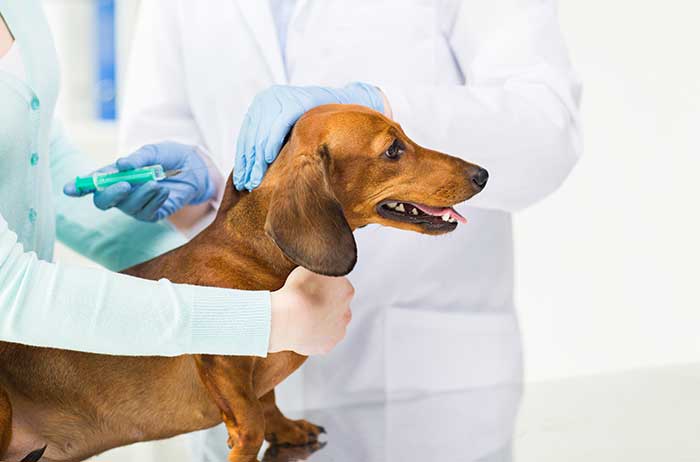 Anesthesia & Pain Management
Surgical procedures always require some form of pain control and a sleepy patient. We understand it can be a worrisome thing to have your pet anaesthetized. Anaesthetic safety is a top priority at Companion Veterinary Clinic.
We tailor each and every anaesthetic to the patient using the mildest yet most effective drugs possible. Local numbing is used whenever possible so your pet will only require the smallest doses of gas anaesthetic.
Every anaesthetic is monitored by a trained and dedicated veterinary nurse using modern equipment to measure your pet's physiology. Blood pressure, temperature, blood oxygen and carbon dioxide levels and heart rhythm are all continuously monitored. Intravenous fluids are used to support blood pressure and special warming blankets used to keep your pet toasty warm while they are asleep.
Pain management is not an option here. Because most surgical procedures are associated with some degree of pain, we believe it is a disservice to your pet making pain management an option. The nominal cost is included in all surgical procedures. Your pet will always go home comfortable.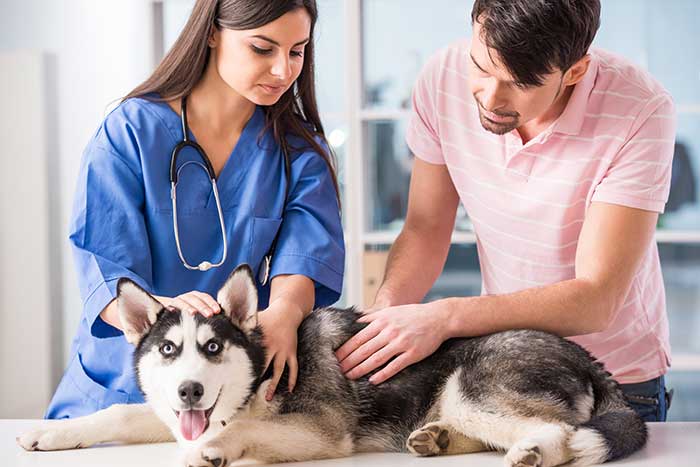 Medicine
Most pets will encounter at least one medical condition in their lifetime. The team at Companion Veterinary Clinic is well trained in these areas and will do everything we can to get your pet back to health. With non-invasive testing such as digital x-ray and ultrasound, along with laboratory testing and pharmaceuticals, we are well-equipped to deal with a wide range of medical conditions and diseases.
Sometimes though, there are conditions requiring specialized expertise or procedures. We have a great relationship with our local veterinary specialist group at Guardian Veterinary Specialty & Emergency Pet Care and will refer to them with problems beyond the scope of general practice. This way your pet gets the best care and the best minds working for them at all times!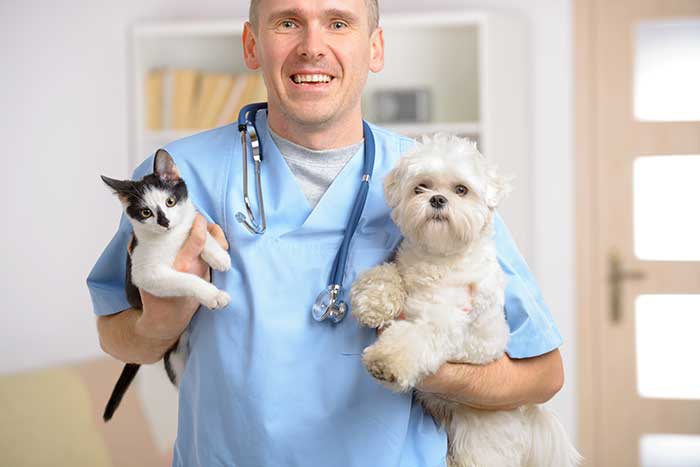 We Diagnose and Treat
Skin problems
Heart diseases
Urinary diseases, such as bladder stones, infections and kidney failure
Liver diseases
Bone and joint disorders such as arthritis, sprains, strains and fractures
Eye and ear problems
Endocrine diseases like diabetes and thyroid disorders
Gastrointestinal diseases which often cause vomiting and diarrhea or even malnutrition
…and much more.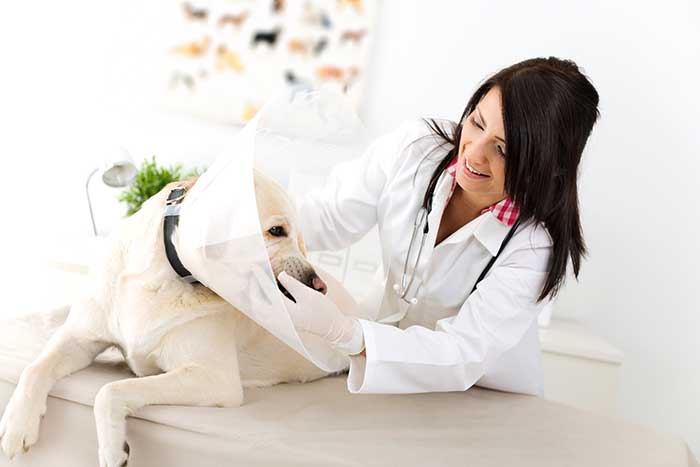 Spay & Neuter
Spaying and neutering your pet to avoid unwanted litters is a civic responsibility which must be shouldered by each and every pet owner in our community. At Companion Veterinary Clinic we take this responsibility seriously, making these procedures available to every pet owner.
Please call to book your pets spay (female) or neuter (male) surgery today.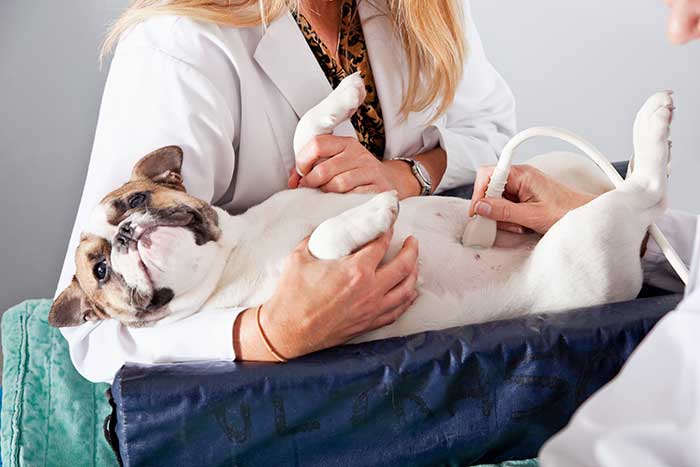 Surgery
Surgical procedures are often a means to diagnose and cure medical problems. Surgery is also often required after an accident or just as a preventive measure. Dr. Kevin Benoit has spent the past five years in emergency practice and is well suited to perform many surgical procedures for your pet. Some problems such as spinal and chest surgeries will be referred to our specialist group at Guardian Veterinary Specialty & Emergency Pet Care.
We want to ensure your pet gets the very best at all times!
Vaccinations
Vaccinating your pet against infectious and potentially deadly disease is the single most important thing you can do for your pet. At Companion Veterinary Clinic we tailor your pet's vaccination schedule based on species, age and lifestyle, in accordance with the guidelines set forth by the American Animal Hospital Association.
X-ray & Ultrasound
We offer multiple ways to look into your pet's body with no pain at all. We are equipped with very sensitive digital x-ray and ultrasound equipment in order to make the most educated decisions for your pet's health. We will obtain these images then go through them in detail with you, as you are the most integral component in making these decisions.
Companion Veterinary Clinic Is Your Source for Your Pet's Healthcare Information