Skip to Content
Services We Offer
Our mission is to provide the most stress-free, fear-free visit possible for you and your pet. We provide a holistic approach to pet care to help you nurture your relationship with your pet. Physical health, as well as mental and emotional well-being, are our focus as we offer positive, science-based behaviour treatment and training as well as veterinary healthcare. View our available services below.
Anesthesia & Pain Management
Behaviour Consultations
Dentistry
Life-Stage Health Examination & Consultation
Medicine
Micro-chipping & Pet ID
Nutrition & Weight Management
Nurse Services
Parasite Prevention
Pet Insurance
Pet Travel
Spay & Neuter
Surgery
Vaccinations
X-Ray & Ultrasound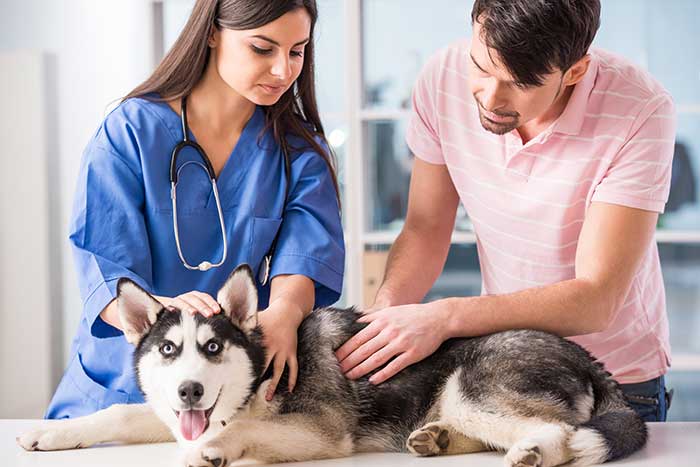 Behaviour Consultations
Did you know that pet behaviour problems are the root cause of up to 70% of euthanasias and relinquishments? There is one word which sums up our feelings about this statistic: Unacceptable.
At Companion Veterinary Clinic we take a team approach to pet behaviour. Everyone from client services and kennel staff to the doctors and their veterinary nursing staff is continuously working to help you understand and improve your pets behavior. You may want us to train your kids too!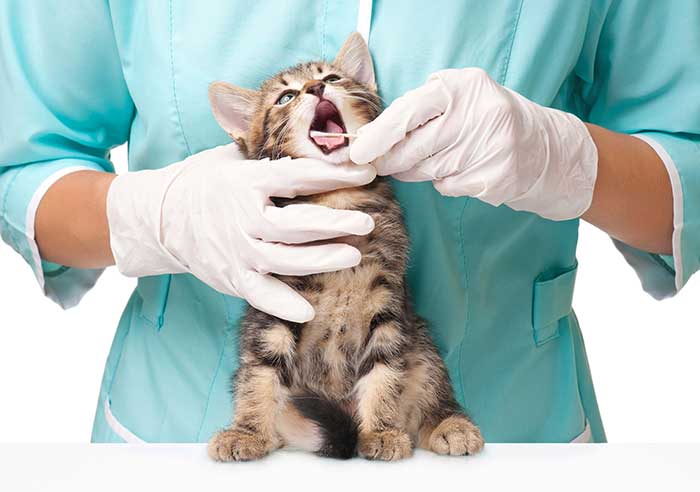 Dentistry
Oral health is one our top priorities at Companion Veterinary Clinic. With 85% of pets having some degree of dental disease, we have made it our mission to educate you and implement dental health plans for each and every pet we take care of.
Complete Oral Health Assessment and Treatment plans (COHAT's) will be done for every patient with a dental disease. Whether the problem is early and mild gingivitis or advanced periodontal disease with infected, loose teeth, we can help. These plans often include the need to anaesthetize your pet in order to clean the gum line, obtain high-detail x-rays from within the mouth or even remove diseased teeth.
Have you lifted your dog or cats lip lately? Go ahead, we'll wait. There. What do you see? Pearly whites or a heavy buildup of plaque? Bad breath? Yep, that's an unhealthy mouth. Please call to arrange a dental health check-up. Let's get your pet's mouth back in tip-top shape!
Life-Stage Health Examination & Consultation
The needs of your pet change throughout its life. A puppy or kitten requires different nutrition and preventive care than your senior dog or cat. Senior pets are at risk for many degenerative, hormone and cancerous diseases. As your pet ages, we will recommend health examinations and tests designed to detect the disease early. We will even recommend tests for breed-specific problems. We realize your bulldog may be more prone to certain problems than your lab or your Siamese cat may require different preventive care than your domestic shorthair cat.
Microchipping / Pet ID
The pet tattooing system is outdated. It's not as reliable as it used to be because less and fewer vet clinics and shelters are carrying the logs. We strongly recommend having all your pets protected by a microchip. These are not GPS tracking systems. They are an automated, foolproof way to have your pet's ID on them at ALL times.
Did you know that 41% of all cats lost in North America were reported by their owners to be "indoor only"? It happens. Microchips will help your pet be returned to you quickly and safely.
Please visit http://www.avidid.com/ for more information, and call us and have your pet's microchip applied today!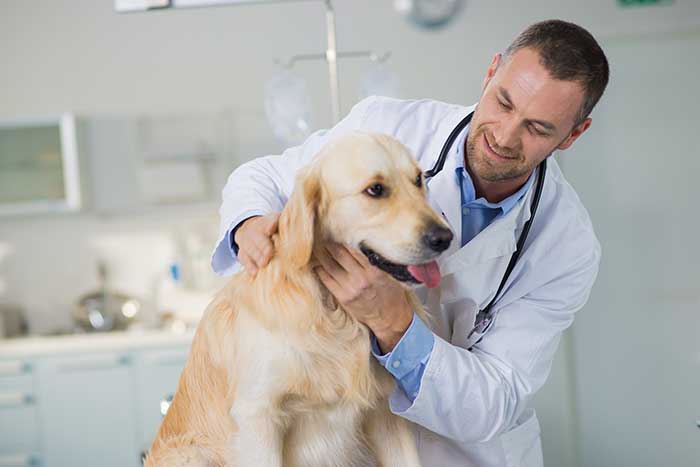 Nutrition & Weight Management
As it is with you and me, nutrition and maintaining a healthy body weight and condition are just as important to our pets. At Companion Veterinary Clinic we realize there is an ever-growing selection of pet foods and pet food companies claiming to be the best quality food for your pet.
Whether it's organic ingredients, raw food, home-cooked, wheat-free diets or veterinary prescription foods we will help you make the right decision for your pet.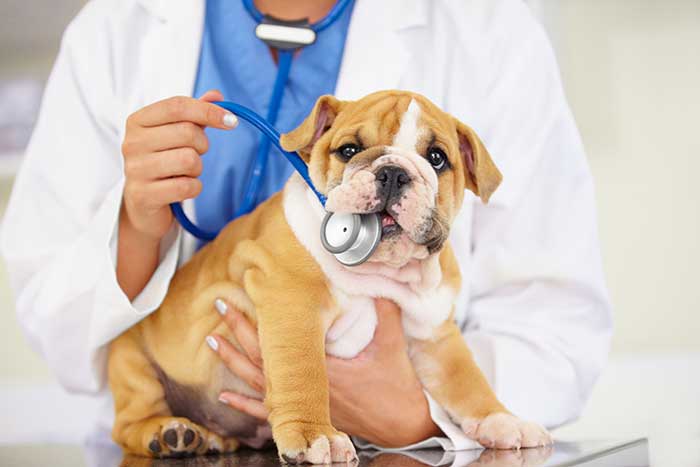 Nurse Services
Nail Trims
Anal sac emptying
Oral care demonstration*
Diabetic pet care*
Puppy and Kitten training**
Fitting for gentle-leaders*
Soft-Paw application for your cat's nails
*Free of charge.
**Stay tuned for dates of evening puppy and kitten classes.
This is a short list of the many things our great nursing staff can do for you. Please call for more information or to book your appointment today.
Parasite Prevention
Parasites are a common pet health concern. There are many internal and external parasites to be aware of, even in our cold climate. Some of these parasites have the potential to infect humans, with young children and immune-compromised (cancer patients, HIV infected people…) being most at-risk. Again, we will tailor a specific parasite prevention program based on your pet's species, age and lifestyle as well as your potential risk for contracting animal-transmitted (zoonotic) diseases.
Please inform us of any conditions you may have which could reduce your immune system or of any recommendations from your doctor related to your pets.
Pet Insurance
It is important to be prepared for all the potential health concerns your pets could face throughout their lives. Remember, accidents happen! Pet insurance is a great way to ensure your pets will always be able to receive the care they need, especially when it's unplanned. Companion Veterinary Clinic has developed partnerships with the two most trusted pet health insurance companies, Trupanion and PetSecure. We recommend pet insurance for every pet.
Please visit their websites for more information and call us with any questions.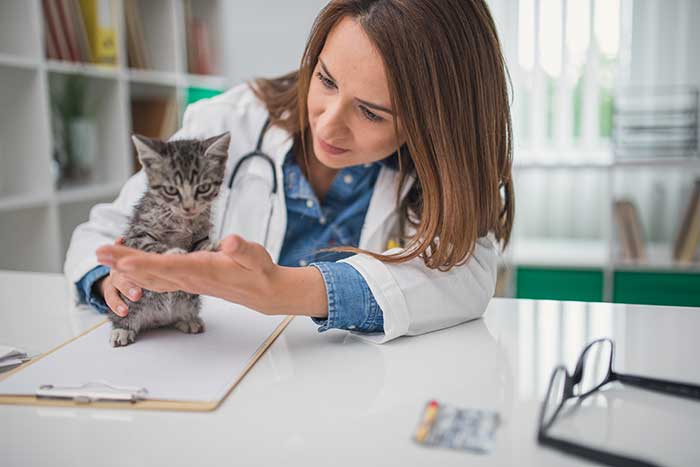 Pet Travel
Camping in B.C.? Spending the winter in Arizona? Moving to Australia? We will help you with all things pet-related when it comes to travelling or moving. There are certain health and parasite prevention requirements to bring your pets with you to other countries.
We will make sure everything is organized for your pet so you can focus on your moving plans.
Companion Veterinary Clinic Is Your Source for Your Pet's Healthcare Information